Michael provides a broad range of legal services and support in the following areas:
Boundary Disputes
Easements
Nuisance & Trespass
Road Maintenance Agreements
Well Agreements
Purchase & Sales Agreements
Commercial Leases
Michael frequently works with individuals and their realtors when a property is listed for sale to prepare an easement for primary or secondary roadway access or water from a shared well. After closely interfacing with all concerned, including surveyors, he will draft and finalize the easement during escrow and it will get recorded at the time of closing.
He is an extremely capable advocate for clients having problems with an adjoining property owner over an existing easement, an encroachment, a nuisance or trespass. In most instances, disputes of this nature can be resolved informally. If not, then Mr. Villa's clients can count on his decades of experience as a litigator to vindicate their interests in court.
He also prepares carefully drawn sales agreements for commercial and residential properties sold "by owner" as well as commercial leases.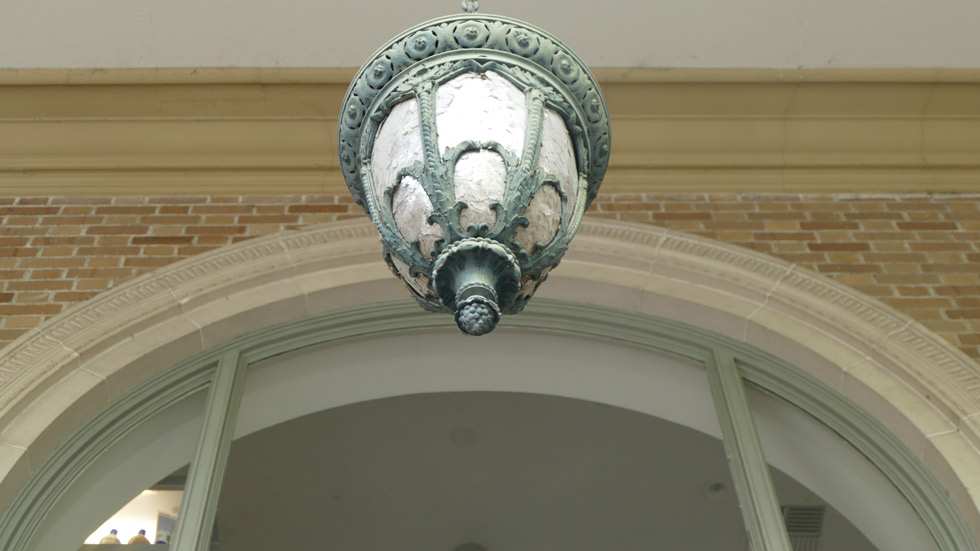 Business Law &
Support Services
Business & Commercial Litigation
Contract Disputes
Sale or Dissolution of a Business
Secured Transactions
Service Agreements
Michael will draft the necessary documents, including but limited to purchase agreement, security agreement, promissory notes and UCC-1 filings, for the purchase or sale of a business. He also drafts commercial leases and service contract templates of all types for a wide variety of businesses so that the owners thereof may have clear, comprehensive, well written agreements for use in the operation of their particular business or trade.
When a client is involved in a contract dispute or dispute involving the interpretation or enforcement of provisions within a commercial lease, Michael will very capably and aggressively advance their interests and get the matter satisfactorily resolved, informally if possible and in court if necessary.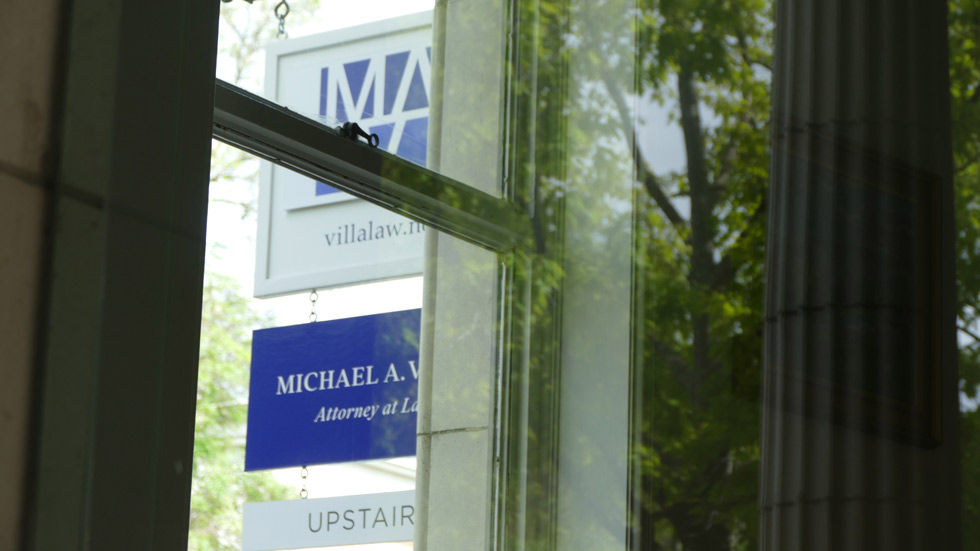 Trust & Estate Litigation
Michael helps trustees, administrators and beneficiaries alike when a problem arises during the administration of a decedent's estate.
The problem, which does not always involve pending litigation, may be the validity or interpretation of a trust or will or an amendment thereto, a disgruntled beneficiary or heir of the deceased, distributions or some other aspect of the administration. Michael assists his clients by ensuring that all applicable laws, procedures and testamentary provisions are complied with and carried out, and, on a completely different level, by helping to restore calm and confidence to and in a process that is often confusing and stressful for those navigating their way through it.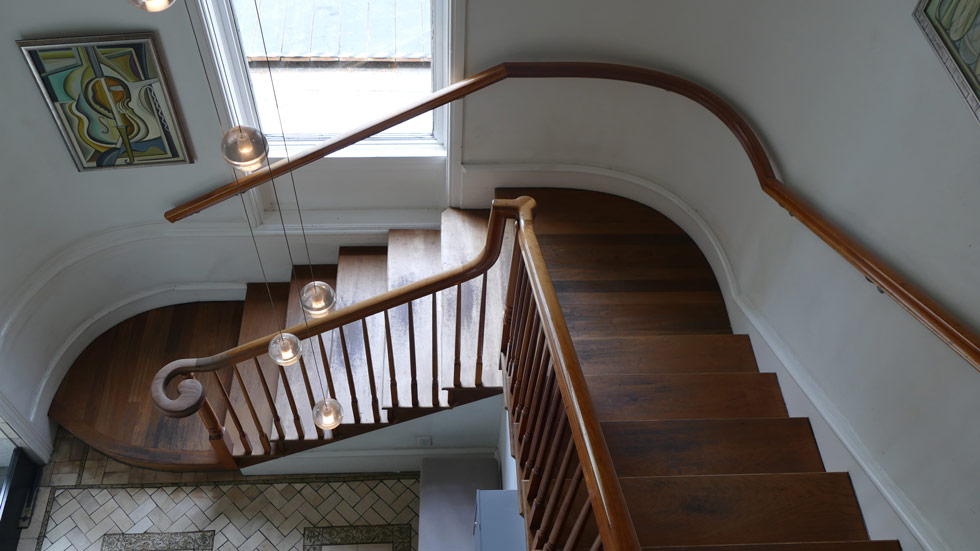 Michael is a professionally trained, highly skilled mediator who is adept at bringing opposing sides together and helping them fully and permanently resolve their legal dispute to their mutual satisfaction.
He appreciates the nuances of the most complex, difficult disagreements and, as is very frequently the case, the accompanying emotional component to them that gives rise to or exacerbates them. Michael has the legal experience, maturity, communication and conflict resolution skills needed to bring opposing sides together, quickly and economically, so that they may avoid not only protracted litigation but also the related expense and uncertainty thereof.